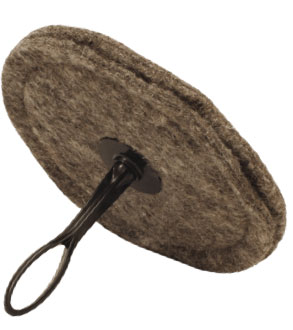 Flueblocker
DURABLE AND ADAPTABLE
Round, Square and Rectangle Shapes Available.
Can be cut to accommodate damper hardware.
Extension poles available for easy access.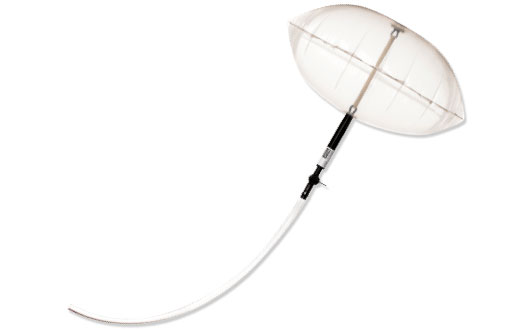 Chimney Balloon
TIGHT SEAL, EXPANDS TO FIT
Expands to create a tight seal.
Fits imperfect wall shapes.
Extendable Handle/Valve available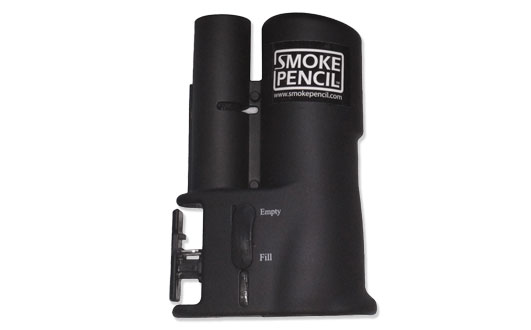 Smoke Pencil
Easy Fogging, Durable
Control the fog in the palm of your hand.

Identify drafts and air leaks in a home.

Non-toxic smoke stick.